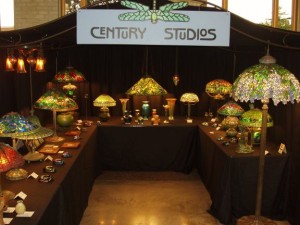 On September 20 & 21, 2008 we will be exhibiting at the 9th Annual Arts and Crafts Show in St. Paul, MN. This two day show is held in two buildings on the Minnesota State Fair Grounds and brings together approximately 60 dealers of antique, reproduction and new decorative arts.
Century Studios has done this show since the first year and it is a great two day event. New at this year's show will be a couple dealers in Mid-Century Modern Antiques in addition to the full line-up or Arts and Crafts dealers.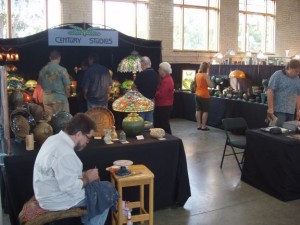 Featured in our booth will be local potter Nick McArdell of Turner & Scratch Pottery.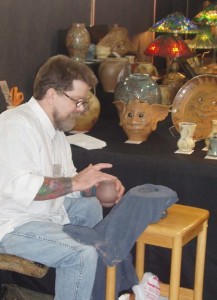 This St. Paul, MN artist shows exclusively in Century Studios' showroom and creates many wonderful one-of-a-kind pieces of pottery. Nick has been in our booth for the past couple years and will again be sculpting pottery on both days of the show. As always, he will be happy to answer questions and hand sign pots purchased during the show.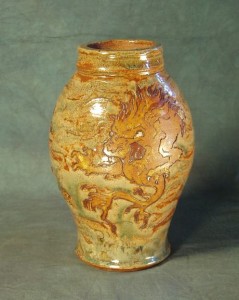 For more information on the show, go to www.eastwoodgallery.com.