It is the end of the year, and Century Studios will be closed from December 24th through January 1st. We hope everyone has a wonderful Christmas and look forward to creating more great things for you all in 2009!
Here are some photos to make you smile. These are pictures of our rescue dogs for your enjoyment this Christmas. Don't forget your local animal shelters this Holiday Season, Muzzy and Pepper have lots of orphan animal friends looking for homes.
Muzzy and Pepper are waiting for Santa to arrive.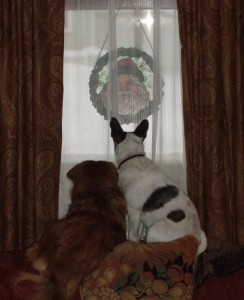 Muzzy goes to bed early so Santa will know she is a good dog and leave her lots of treats.

Pepper thinks if she smiles nice for Santa, she will get an extra helping of dog treats for Christmas.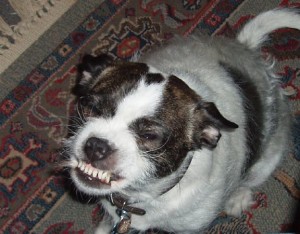 Pepper finds out that what she got from Santa was a gift certificate to the vet to have her teeth cleaned! Merry Christmas from Muzzy and Pepper!!