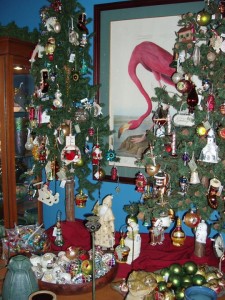 Well, here it is now November already, with Thanksgiving & Christmas just around the corner. This means that Century Studios is decked out for the holidays with a tempting selection of lamps, stained glass suncatchers, pottery, blown glass, and lots of holiday decorations for the tree.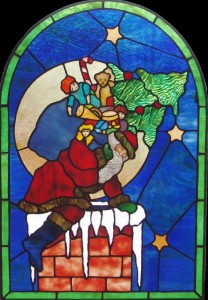 True to form for this time of year, just as we got the Christmas decorations up, the Twin Cities was hit with a whopper of a snowfall – our first snow this winter, and it was over 10″ in some areas. While this gives everything festive holiday look, it did make getting around a little tricky this past weekend.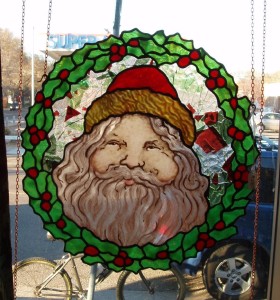 The restaurant space next to us has now opened as Scusi, an Italian restaurant and wine bar. Round off your stop at Century Studios with a nosh and a glass of wine next door! Scusi opens at 4pm every day and on weekends they are also open from 9am to 2pm.