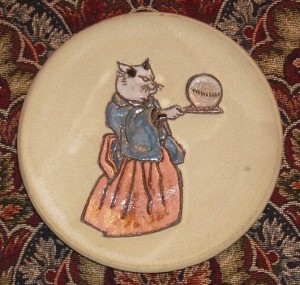 Century Studios will be open on Friday August 21, from 6 p.m. to 9 p.m. for an artist's reception featuring over 45 pieces of hand made pottery by St. Paul potter Nick McArdell of Turner & Scratch Pottery. The show, titled Secret Pots & Jugging Cats will feature many new works by this talented artist.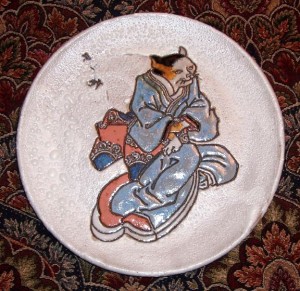 The decorated stoneware pieces for this show will include wall hanging platters, plates, vases and oil lamps, all created in the distinctive Turner & Scratch style! What are Secret Pots? We will explain more in a later posting!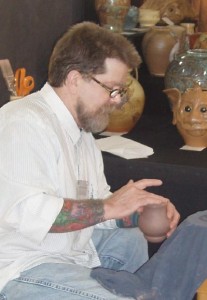 Mark your calendars to come by our studio, enjoy refreshments and meet the artist.